The coronavirus disease 2019 (COVID-19) pandemic is spreading at an alarming rate. Here at PMG, we are both skilled and equipped to take a proactive approach in safeguarding community spaces and businesses through our cleaning services.
Our PMG team is well trained in abatement and have the tools necessary for the removal and disposal of infected areas.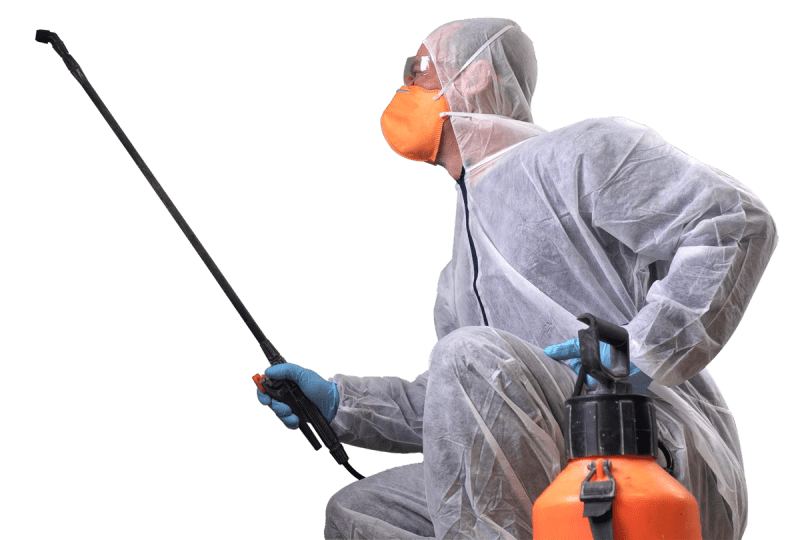 PMG will be using CDC-approved, hospital grade disinfectants against COVID-19 in accordance to the CDC guidelines.
Contact us today at 503-761-5924 or at Bids@pmgasbestos.com
Construction and Job Sites

Retail Stores and Buildings
Disposal will be done in an effective and safe manner by our trained personnel.
Service Provided
PMG is prepared to tackle any size project, in any type of building. Our services focus on cleaning and disinfecting all common areas including:
ALL Entry and Exit Points of the Buildings

Walls, Flooring, Ceiling and Hard Surfaces

Doors, Handles and Doorknobs

Bathrooms and All Fixtures

Surfaces like Tables, Desks, and Chairs (NON-FABRIC)

Materials that are of fabric can be disposed if requested.